CDL "Class A" Truck Driving Jobs in Indianapolis, IN
Indianapolis is a hot freight market, and Rapid Response, Inc is looking for talented drivers with Class A CDL licenses to join our team today! If you are an experienced truck driver in the Indianapolis area, we have openings available for company drivers and owner-operators.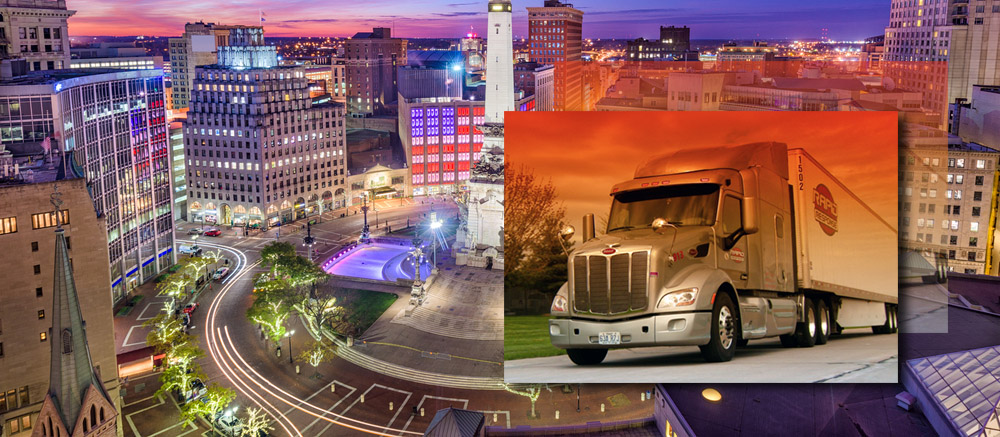 How to Qualify:
Valid Class A CDL license
Two years of driving experience
Safe driving record
Be at least 23 years of age
Must pass a drug screen and DOT physical
Benefit Info:
Earn $65,000 to $250,000 based on experience
98% No-touch freight
50-50 Drop-n-Hook
Drivers paid weekly
Home-weekly routes available
Through or to your home one or two times a week
New equipment (2019-2020 Peterbilts) and Dry Van Trailers
Cell phone allowance
Safety bonuses
Referral bonuses
Layover/Extra stop pay
Health/Dental/Life benefits for company drivers
Advantages of Driving for Rapid Response
Rapid Response has a strong presence throughout the United States but still feels like a small operation. That's because we put our truck drivers first. We know that we wouldn't be here without their hard work and that they deserve to have a lucrative career in the industry. Many carriers suffer from high turnover rates, but Rapid Response is not one of them. We maintain industry-best retention rates because we value every one of our team members, whether they are a customer service rep, a company driver, or an owner-operator.
With a fantastic benefits package and an excellent company culture, our drivers feel right at home, even when they're on the road. We have a wide range of freight that can keep you on the road when you want to be but will get you back home according to your preferred schedule. There are local, regional, and long-haul routes available, so you can choose your runs based on the lifestyle that you want to live.
Owner Operator and OTR Company Truck Driver Jobs in Indianapolis
Indianapolis is the third-largest city in the Midwest, with a metro population of over 2 million people. This makes it a great market for both inbound and outbound freight, and opportunities for our drivers have never been better. While it might be best known internationally as the home of the Indianapolis 500, it has a thriving and diverse economy, allowing manufacturers and retailers to be successful in many ways.
Indianapolis is home to large medical and pharmaceutical manufacturers such as Eli Lilly & Company, Guidant, and Roche Diagnostics. This is an industry that is always needed, meaning freight opportunities are available throughout the year. Thanks to Indy's proximity to Chicago, Cincinnati, and Louisville, there are many options to choose from. You can run local or regional lanes, or you can find plenty of long-haul freight that will get you as many miles as you want.
If you are a driver in the Indianapolis area and are looking for a successful company that will treat you right, call our team today or fill out the form at the top of the page.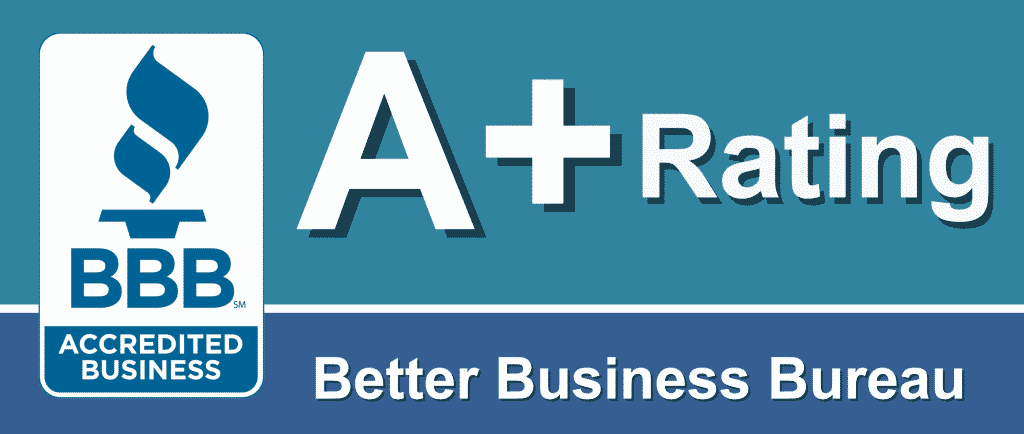 If you would like to Apply to Drive for Rapid Response, simply complete the "short form" above and we will contact you. You may also contact Driver Recruiting at
636-875-5040