CDL "Class A" Truck Driving Jobs in Atlanta, GA
If you are a truck driver located in or near Atlanta, GA, Rapid Response has jobs for you. We are a rapidly growing carrier seeking skilled company drivers and owner-operators with CDL "Class A" Licenses. We have job opportunities for local, regional, and long-haul truck drivers out of Atlanta and the surrounding region.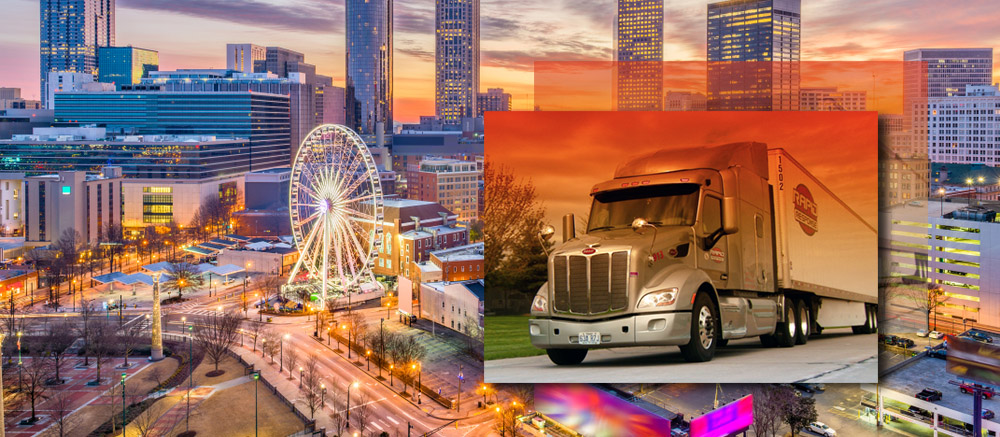 How to Qualify:
Valid Class A CDL license
Two years of driving experience
Safe driving record
Be at least 23 years of age
Must pass a drug screen and DOT physical
Benefit Info:
Earn $65,000 to $250,000 based on experience
98% No-touch freight
50-50 Drop-n-Hook
Drivers paid weekly
Home-weekly routes available
Through or to your home one or two times a week
New equipment (2019-2020 Peterbilts) and Dry Van Trailers
Cell phone allowance
Safety bonuses
Referral bonuses
Layover/Extra stop pay
Health/Dental/Life benefits for company drivers
Why Join the Rapid Response Team?
At Rapid Response, we believe in fair treatment and compensation for our drivers, which is why we have such high retention rates – far above the industry average. Drivers aren't just numbers to us – they are hard-working team members with valuable insights who act as the backbone of our company. We know that driving isn't your entire life, so we offer the flexibility and support for you to enjoy your life while providing for your family. We have a top-down approach to teaching our team to respect and collaborate with our drivers – that includes our dispatchers, customer service reps, and even executives.
We know how to match each of our drivers up with the freight that suits them best, so you can be sure that you will get enough miles to earn a good paycheck while getting back home when you need to. Our available freight offers short hauls, local runs, and long-distance shipments, and we take a strategic approach to keeping our drivers on the road without overworking them.
Owner Operator and OTR Company Truck Driving Jobs in Atlanta, GA
Atlanta is one of the largest transportation hubs in the country, with over 150 million tons of freight passing through the metro area on a yearly basis. What's more, over 75% of that freight is moved by truck! This means there are endless opportunities to find freight in the region. Thanks to a population of over 6 million, there is a high demand for consumable products, meaning there will always be backhauls coming to the region to get you home.
Atlanta is home to manufacturing behemoths like Coca-Cola, Home Depot, Georgia-Pacific, and many others. There's no doubt that there is always a demand for a truck somewhere in the region, and this helps drive rates up for drivers. As the fourth fastest-growing metropolitan area in the country, this is only going to improve as time goes on. It is truly a great time to be a driver in Atlanta.
If you are looking for consistent work with competitive rates in Atlanta, Rapid Response has the job for you. Fill out the form above and one of our helpful team members will contact you.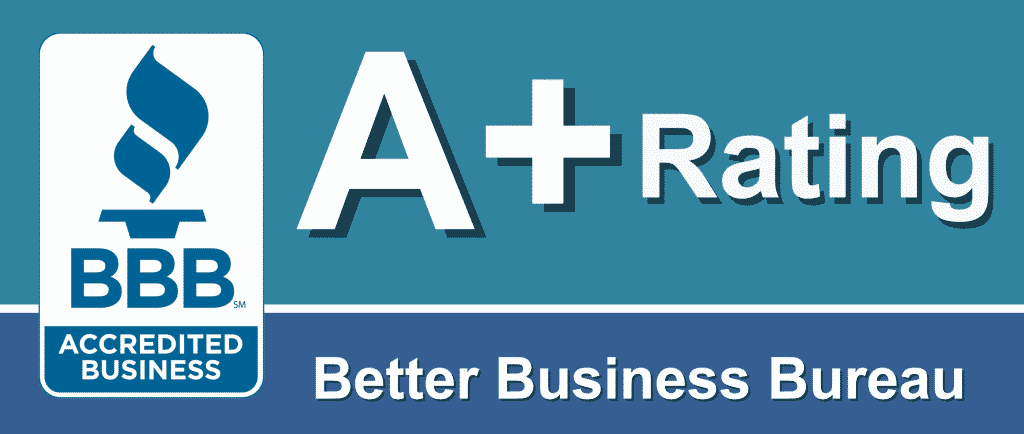 If you would like to Apply to Drive for Rapid Response, simply complete the "short form" above and we will contact you. You may also contact Driver Recruiting at
636-875-5040